Wellness Wednesday – Health Tip Roundup
This week's WW roundup features three articles dealing with health issues that most of us will encounter at some point, or in the case of this first one about lessons learned from nonagenarians, aspire to experience for ourselves!
Healthy life lessons from 90-year-olds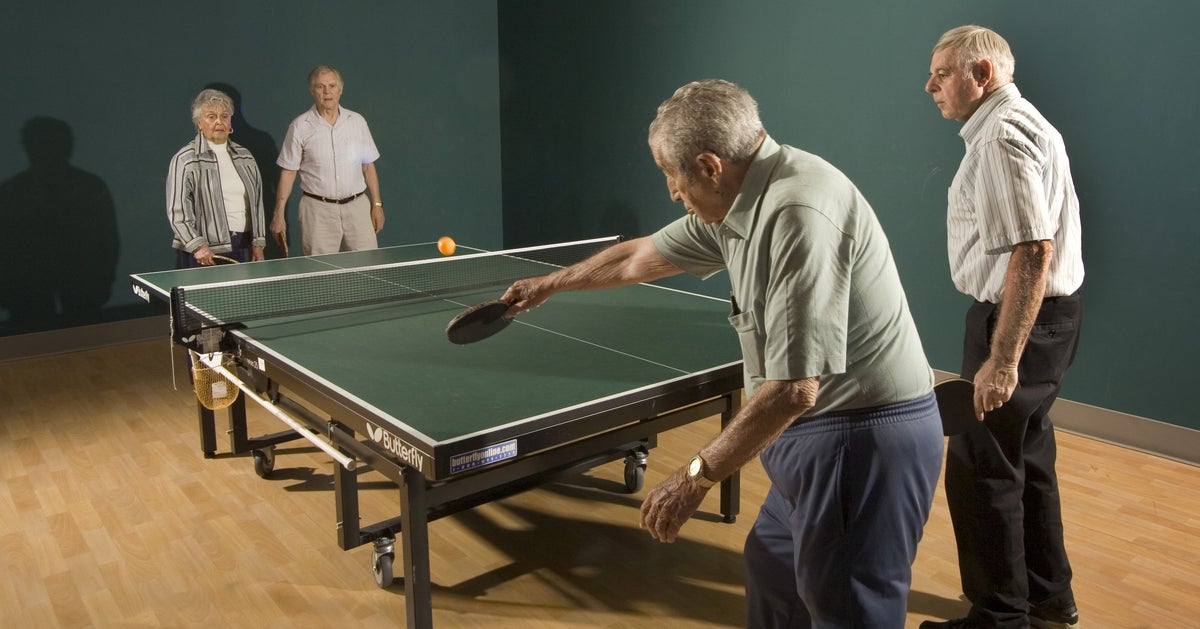 How do you breeze into your 90s in tip-top shape? Researchers and nonagenarians (that's what you call a 90-something) alike, say it comes down to much more than just luck. The Belfast Nonagenarian Study, which was released last year, recruited a group of "elite" nonagenarians who have managed to sail into their 90s with supremely good health.
Along with looking at their DNA and family histories, they also asked the super-agers themselves what they believed had helped them live such long, healthy lives. Their analysis managed to narrow it down to four main factors that really play a role in how many birthdays you get to celebrate.
Many of the elite agers said good genes helped them live so long. The study did find that many of the subjects had fewer genes that are associated with heart disease — the number one killer of men and women. Via huffingtonpost.com
---
Here's a subject that makes many of us blush to talk about (or even think about), but a little discussion beforehand can help avoid a more unpleasant talk after!
Safe sex conversations aren't just for young folks!
It's never too late to learn how to discuss safe sex. It just requires a few techniques and a little experience.
"Plan ahead of time what you're going to say," said Jane Steckbeck, a sex educator in Eugene. "Like any challenging conversation, it pays to practice ahead of time."
She recommends scheduling the conversation. She also said it should not happen when the people are sexually charged. "When you're turned on, it's easy to sacrifice your best intentions," she said.
Here are some approaches on what to say: Via oregonlive.com
---
And finally, are your New Years resolutions a forgotten dream? Don't kick yourself, revive them with these simple techniques.
It's never to late to revisit your New Year's resolution!
By Susan Yara, Glamour

Raise your hand if you've made a New Year's resolution and failed to stick with it a month — maybe even a week — into it. No shame! We've all done it. And though we know the routine, there's a big chance we'll still set goals for 2016. After all, "a new year is the perfect opportunity to muster up the courage to face change with a curious mind and open heart," says expert interventionist and founder of Breath Life Healing Centers Brad Lamm. The good news is, you can make your New Year's resolution work. You just need the right tips. That's why we reached out to experts like Lamm, along with registered dietitian and exercise physiologist Felicia Stoler DCN, MS, RDN, FACSM, and founder of YG Studios Nt Etuk for guidance.
Set a realistic goal. We often set high expectations for ourselves when we make resolutions, which is the main reason we don't stick with them. That's why your best option is to take baby steps. Stoler says, "The challenge with resolutions for the new year are: they are often unrealistic, sometimes they are unattainable, and in theory they are about behavior change, but often most people lack an action plan that works." Via huffingtonpost.com
---
Join the conversation….or better yet, start one! We are always looking for story ideas on any topic of interest to dynamic older adults!